Meet The Coach
Randy Brashears
Randy has been married for over 30 years and has two adult sons.
He grew up in the Mid-Atlantic Region and now resides in New England.
Randy has spent over 30 years in public safety and is trained in Critical Incident Stress Management. He has also undertaken graduate course work at Lancaster Bible College in Biblical Counseling.
Randy has completed the Bravehearts Mentoring Mastery Training Program and is a Board-Certified Christian Life Coach with the American Association of Christian Counselors.
Randy has been coaching and mentoring men since 2017. His focus is on the daily disciplines needed to obtain life's goals and to achieve moral integrity in a fallen world.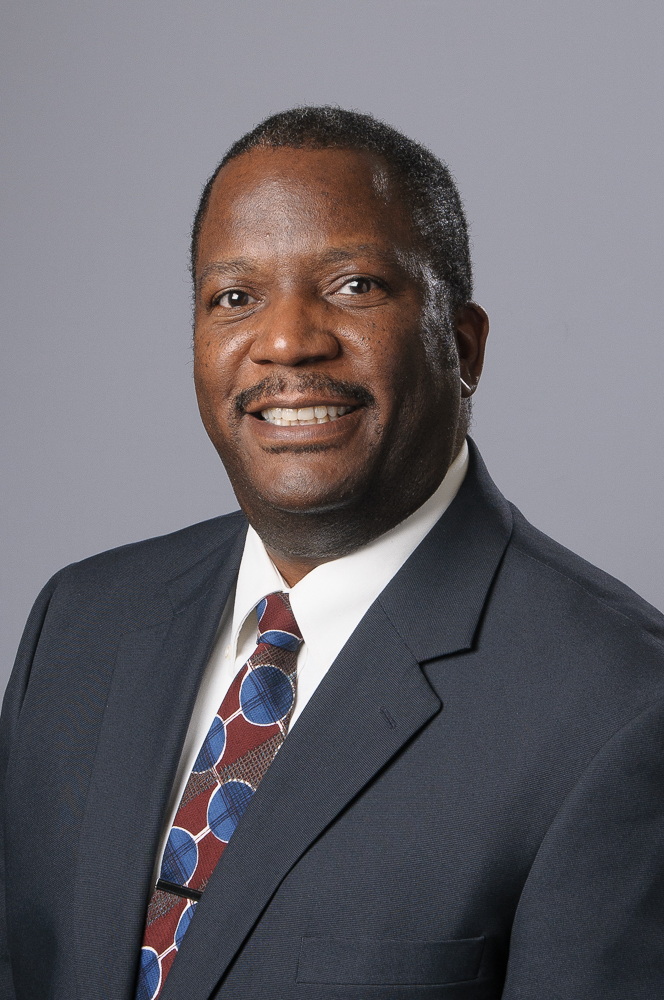 Meet The Coach
Dave Howe
Dave has been married to his wife Bard for 30 years and they live near their son and grandson in a suburb of Minneapolis/St. Paul, MN. Dave loves the Lord and wants to serve Him above all else.
He grew up in New York City/northern New Jersey area where he learned to play guitar and was in rock bands in high school. His dad loved musical, so the family often went into New York City to see Broadway musicals. Dave still plays guitar often and has opened small group sessions with worship music. He sees music as a way to reach people emotionally and spiritually.
Dave worked at the Billy Graham Evangelistic Association in Minneapolis for eight years. During Dave's years in the Response Center, he helped hundreds of people with prayer and counselor, while leading many to Jesus Christ. Dave developed much empathy as part of that process.
It was after working at Billy Graham that Dave dealt with his own sexual purity issues attending a small group. He began to felt call to start sexual integrity group started at his home church in Eden Prairie, MN (Grace Church) and was a founding Co-leader of the group which launched in 2006 and that group is still up and running today.
Dave has led weekly small groups for over 10 years at Grace Church. He is also the Author of Live Pure and Free – The 90 Day Game Changer devotional book, which was published in 2017. The book is helping men around the globe to take steps toward freedom.
Dave regularly speaks at Iron Sharpens Iron; men's conferences and leads weekly men's bible studies.
He is also a Gateway to Freedom alumni. Gateway to Freedom is a 3-Day Men's Intensive weekend founded at Be Broken Ministries in San Antonio, Texas. He frequently contributes to the monthly Gateway men's live online community gatherings as a presenter. Dave very much enjoys those opportunities.
Dave has a:
• B.A from the University of St. Thomas in St. Paul, MN.
• Did a dietetic internship at the University of California Berkley, CA.
• Holds a certificate in Volunteer Management from Hamline University, St. Paul, MN
Dave looks forward to working with you.